Your digital presence is an
asset
Let's turn it into
clicks

,

conversions

and

customers

. We handle the sites and you handle the success.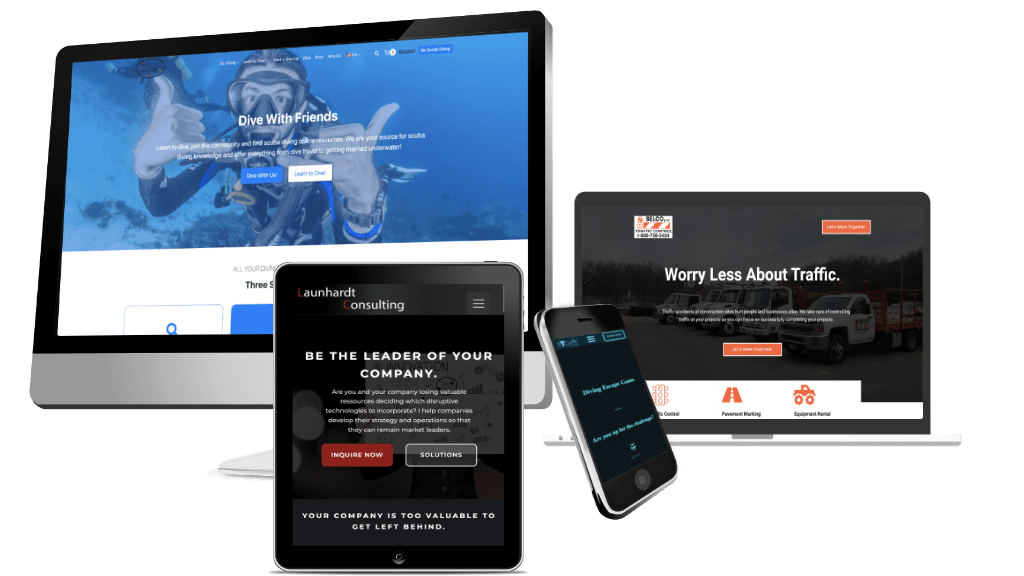 Scale your online business
Growing online is not rocket science
We have helped dozens of clients and business owners succeed in the online world, create leads, turn those into conversions and scale up their business.
Oh, and all that basically on autopilot!
Go online
Every business needs a presence on the web. We make sure you get there or improve what you already have.
Get Seen
Your business needs exposure to get leads and customers. We help you get found online.
Automate it
You need to run a business, not worry about technical aspects. We automate your online business so you can focus on scaling it up!
Trusted by awesome clients
Who we have worked with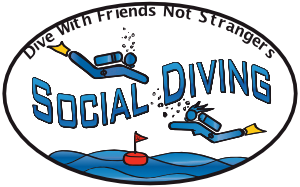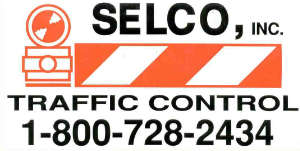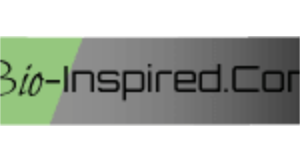 Let's create a
website

that your visitors

love

and

trust

.

3 Easy Steps
Here's how it works
We understand that navigating different offers and options online is difficult and want to make it as easy as possible for you to decide if we are a good fit.
Working with us is simple and effortless. Before starting a project we assess whether we can deliver the optimal results for your case. And if we aren't, we tell you honestly!
Step 1: Discovery Call
You send us a message and explain what kind of project you want to do. We assess it and get back to you within 48 hours with the offer of a discovery call.
During the call, we talk about budget, project scope, timeline and expectations. The more we know about your goals, the better.
---
Step 2: Project Start
Once you accepted our proposal and signed the contract, the project can start. Depending on the scope, there might be several steps involved like mockups design, branding decisions, and copywriting.
---
Step 3: Completion & Growth
Upon project completion, we deliver the site, assets, and everything else stated in the contract to you as the owner. In the best case scenario, our project was a success and we can look into ways to grow together in the future!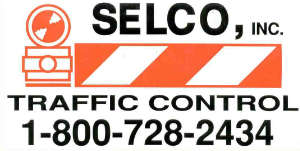 "We did not have a website or even a social media presence before and Pixelhackers delivered both and more! Great job. Highly recommended!"
Austin Wolff, VP of Bidding, Selco Traffic Control
We build businesses
What we can do for you
When growing online, you need partners who make you better and can think for themselves. We run successful businesses and know it takes.
We stick to deadlines, offer full services and value integrity and trust.
Ready to make the next project a success together?
Read our articles
Want to build it yourself?
Besides our world-class web & automation services, are also educators. Read our
on growing your online business, digital marketing & web development to become an expert developer yourself.
Read the blog
Join our mailing list!
Join hundreds of other readers on our email list for weekly tips and tricks! We send out one newsletter per week, every Wednesday.